WordWizard™
An exciting approach to spelling support.
WordWizard has been developed to enable anybody to identify and spell words, especially people with limited literacy. The required word can be found rapidly, based simply on how it is pronounced.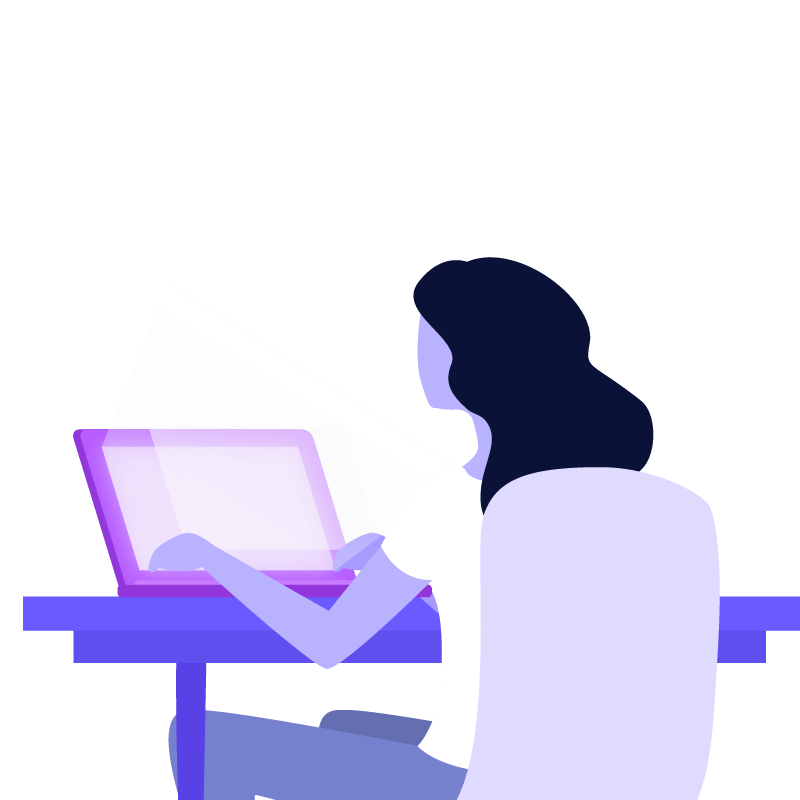 This unique program builds on and develops the user's ability to sound out words. Based on this, appropriately typed input enables words to be quickly and accurately spelt. By using WordWizard, the user quickly gains an understanding of the often bizarre relationship between English spelling and pronunciation.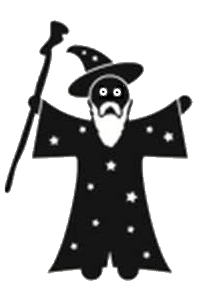 Innovative Features
WordWizard addresses the needs of those who wish to develop their literacy skills, especially in the area of spelling and word usage.
Providing Confidence
Interactive process gives the user a feeling of complete control over the search for the required word.
HOMOPHONES AND HETERONYM SUPPORT
Dictionary contains thousands of examples, from the commonplace to the unusual.
Features
WordWizard sets out to provide a highly responsive and supportive environment for people struggling with spelling. This is achieved through its interactive operation, the extensive tutorial lessons and the recording of session activity.
Rapid results and long-term benefits
Easy to learn to use.
Quick results in a few easy steps.
Steady increase in spelling ability.
Customisable
Include or exclude capitalised words (e.g. major cities).
Include less common and/or unusual words, as required.
Select preferred names for phonemes
User interface
Simple and clear graphical display without clutter.
Audio output support.
Support system
Detailed help facility plus voice-assisted tutorial lessons.
Automatic production of reports after each usersession.
Support
48-hour turnaround to address system queries.
Maximum 5-day turnaround for general enquiries.
Updates
Regular updates available
Reviews
Words Worldwide invites comments and suggestions from users and reviewers of this exciting new product. WordWizard will be regularly updated to accommodate ideas for extending the facilities; free upgrades to the software will be provided for a period of six months from the purchase date, on request. We welcome the following contributions:
From users – we encourage reports on ways in which the user interface might be improved, e.g. by increasing the amount of supportive text-to-speech, a range of font sizes and preferred colour schemes.
From evaluators – we look forward to having general and more specific comments on the look and feel of the product. Comments on the value of the tutorials would be especially welcome.
From educationalists, teachers and tutors – comments will be welcomed on the degree to which the product addresses real needs in the classroom and in the home environment. It would be useful to have feedback on the value and effectiveness of the reporting system for user sessions and ways in which that could be extended.