WordWizard
An exciting approach to spelling support.
WordWizard  has been developed to enable anybody with a limited ability to spell words to identify quickly the word they need, based simply on how they think it is pronounced.
WordWizard: The word at your fingertips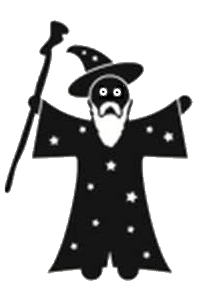 No Results Found
The page you requested could not be found. Try refining your search, or use the navigation above to locate the post.
Reviews
Words Worldwide invites comments and suggestions from users and reviewers of this exciting new product. WordWizard will be regularly updated to accommodate ideas for extending the facilities; free upgrades to the software will be provided for a period of six months from the purchase date, on request. We welcome the following contributions:
From users – we encourage reports on ways in which the user interface might be improved, e.g. by increasing the amount of supportive text-to-speech, a range of font sizes and preferred colour schemes.
From evaluators – we look forward to having general and more specific comments on the look and feel of the product. Comments on the value of the tutorials would be especially welcome.
From educationalists, teachers and tutors – comments will be welcomed on the degree to which the product addresses real needs in the classroom and in the home environment. It would be useful to have feedback on the value and effectiveness of the reporting system for user sessions and ways in which that could be extended.